In the ever-evolving world of cryptocurrencies and blockchain technology, the race to establish a highly scalable, user-friendly network capable of being
More from Top Alt Coin News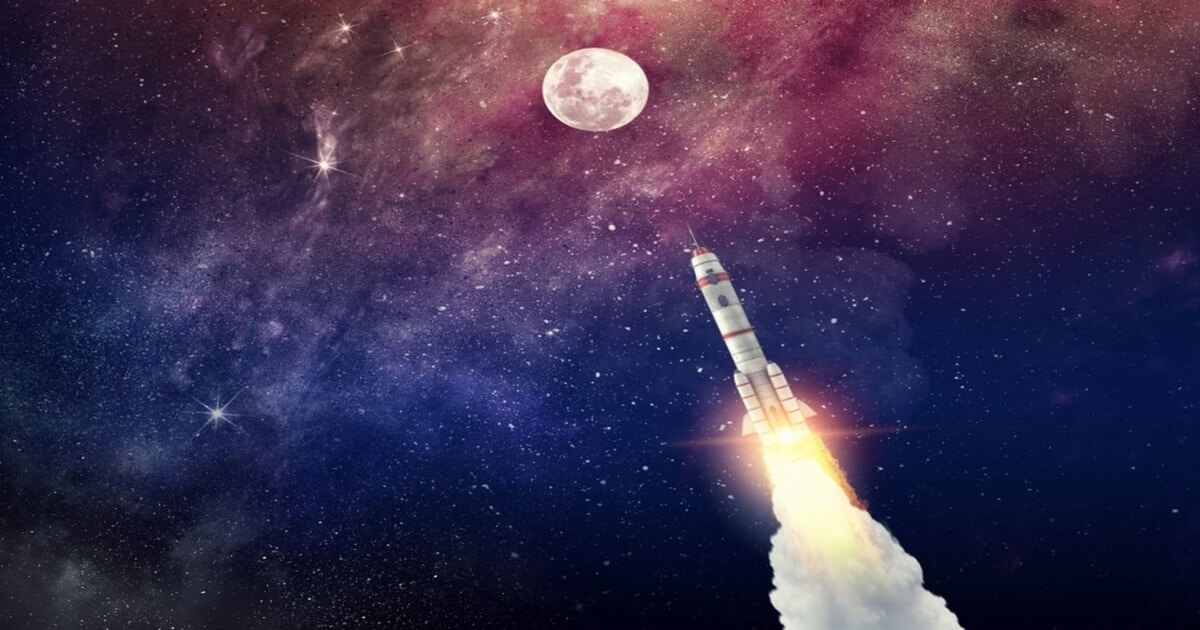 Over the past few weeks, the crypto market has been filled with one form of turmoil or the other, pushing a far bigger onslaught in
Read Article
More from Top Alt Coin News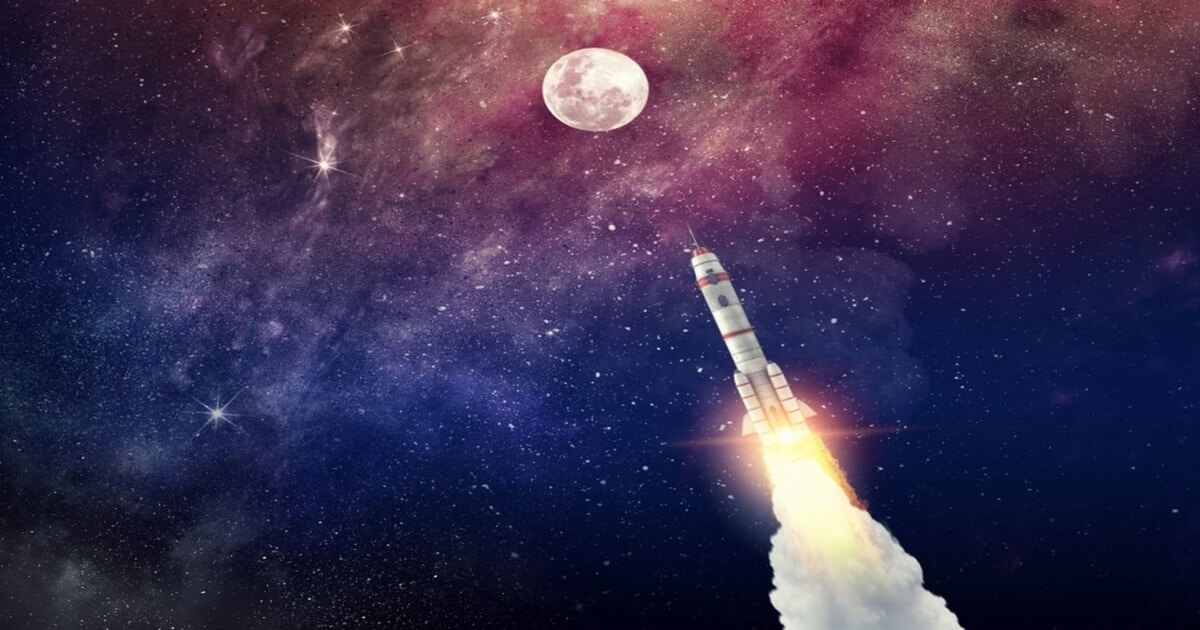 Over the past few weeks, the crypto market has been filled with one form of turmoil or the other, pushing a far bigger onslaught in
Read Article
Aversion to risk remains as volatility returns to stocks and cryptos. Bitcoin (BTC) traded in a choppy range over the past week as volatility ticked
Read Article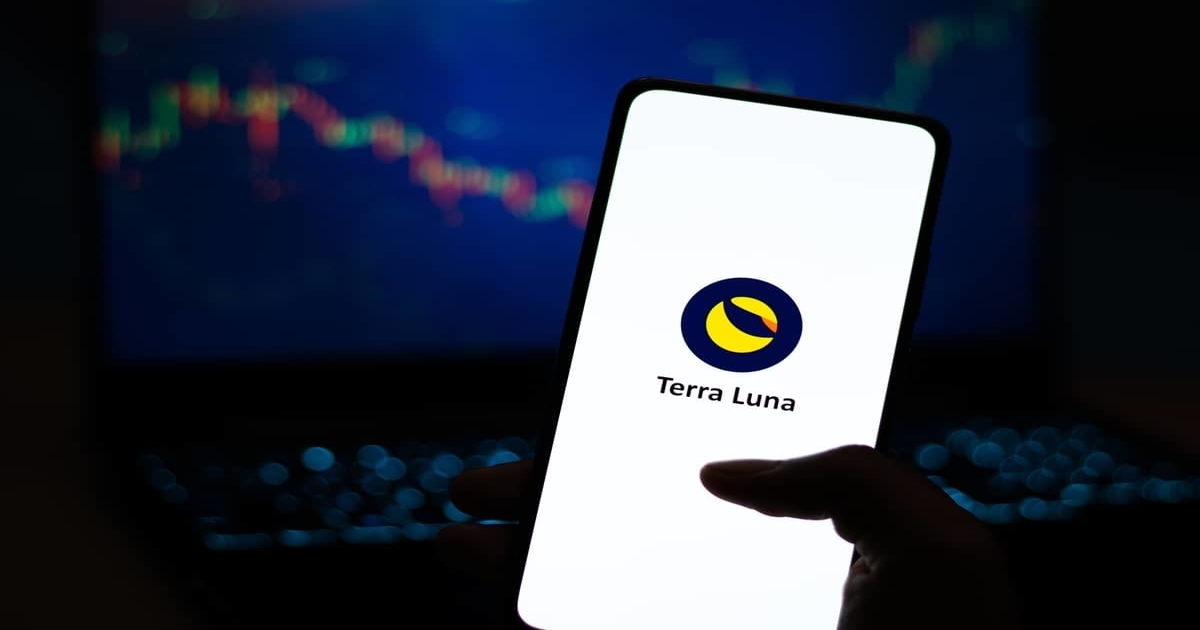 The collapse of LUNA and UST, the native tokens of the Terra network, could have been avoided if the Luna Foundation Guard (LFG) had used
Read Article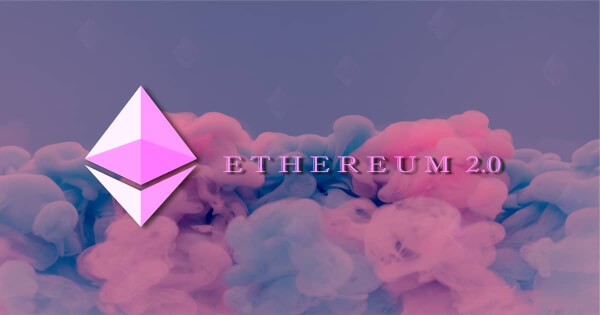 Speaking at the Permissionless 2022 Conference in Florida, the U.S., Ethereum Researcher Justin Drake disclosed that the merge of Ethereum (ETH) might happen in August.
Read Article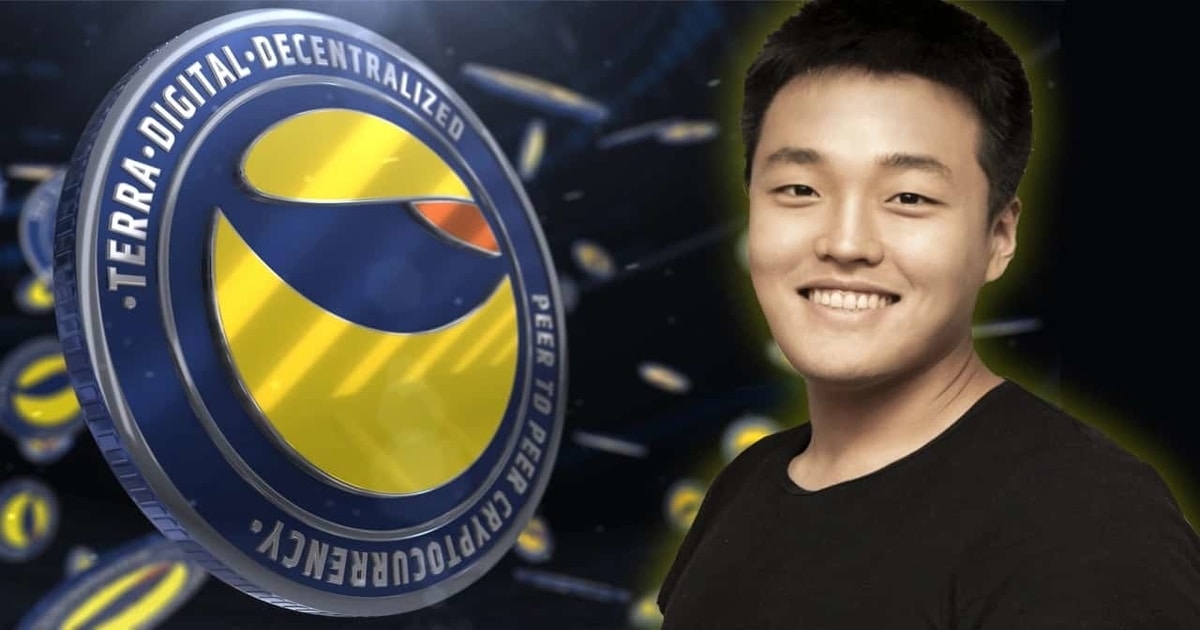 The challenges ahead for Terra's co-founders are notably more than just reviving the protocol after UST and LUNA coins collapsed last week. As reported by a local media site, Munhwa, an
Read Article
Three members of Terraform Labs' legal team have left the company, according to their Linkedin profiles that show their departure from the firm this month.
Read Article
After the collapse of Terra's once-stable coin terrausd (UST), a number of people wondered where the Luna Foundation Guard's (LFG) bitcoin went, as the funds
Read Article
With the nightmare nosedive of Terra's LUNA and UST, the Shanghai High People's Court declaring that bitcoin is virtual property protected by Chinese law, a
Read Article
Blockchain analytics firm Elliptic follows the money to major exchanges Gemini and Binance. Where'd that $3.5 billion go? Unless you've been off the grid for
Read Article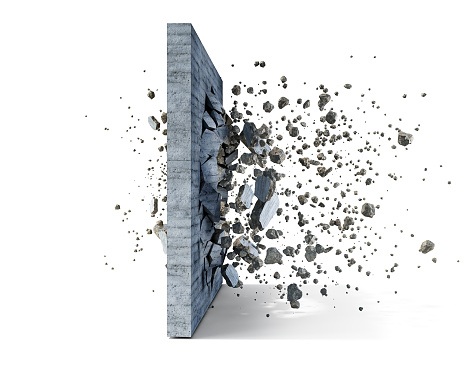 As yet another altcoin nears zero, the event reminds the community why Bitcoin is the only authentic cryptocurrency. Terra is crumbling. The blockchain project home
Read Article
Tesla and Spacex CEO Elon Musk says that dogecoin has potential as a currency. However, his Twitter buyout deal has been put on hold "pending
Read Article
At 12:14 p.m. (ET), the Twitter account operated by the Terra team announced that the Terra blockchain network had been halted. According to the Terra
Read Article
Value locked on Anchor, Terra's largest DeFi protocol, dropped some $11 billion in the past two days. Terra's LUNA continued its third consecutive day of
Read Article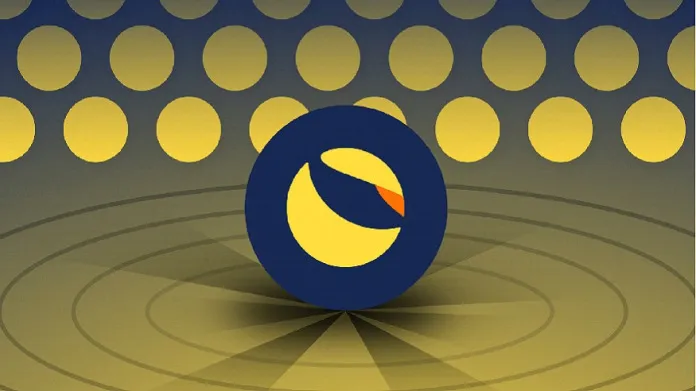 The Luna Foundation Guard has announced that they will proactively work on restoring the TerraUSD (UST) peg. TerraUSD dips below 0.70 USD The leading
Read Article
The market value of UST, Terra's stablecoin offering, recently fell below the expected $1 price point as LUNA's price witnessed a sharp decline owing to
Read Article