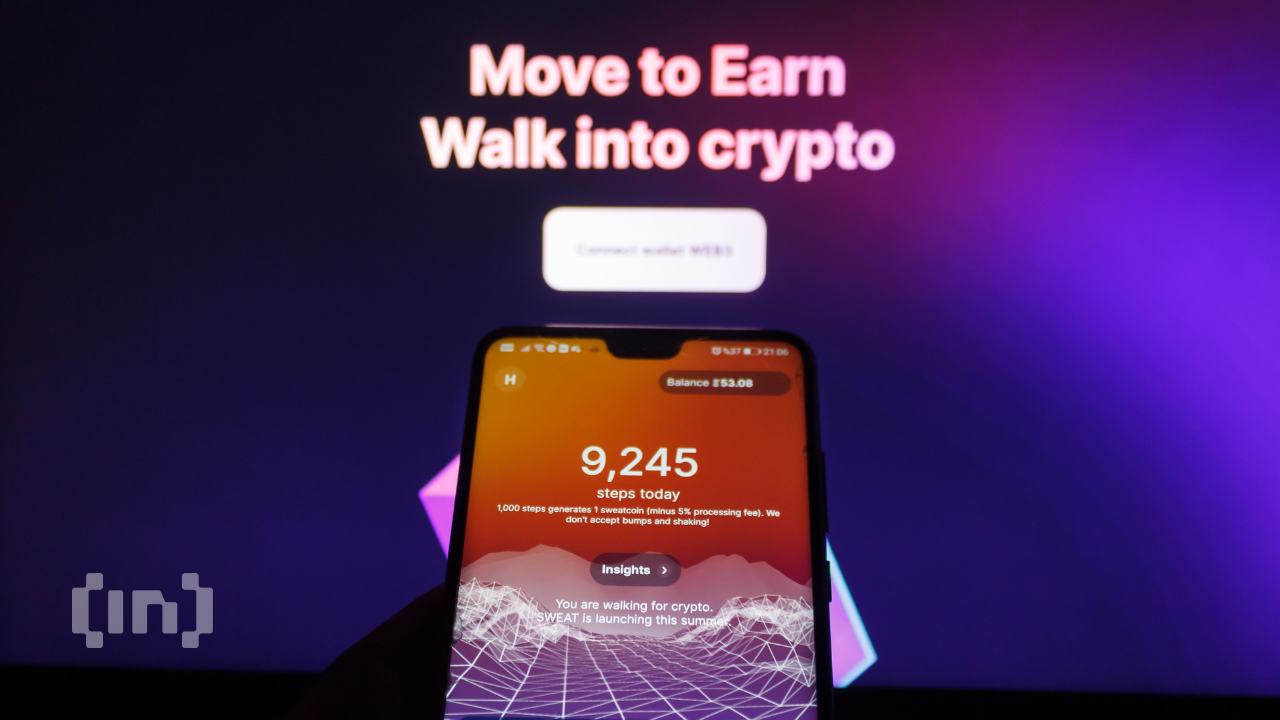 The crypto space is fraught with several opportunities to reward individuals for participation. In less than two weeks after its launch, SWEAT is
More from Innovation News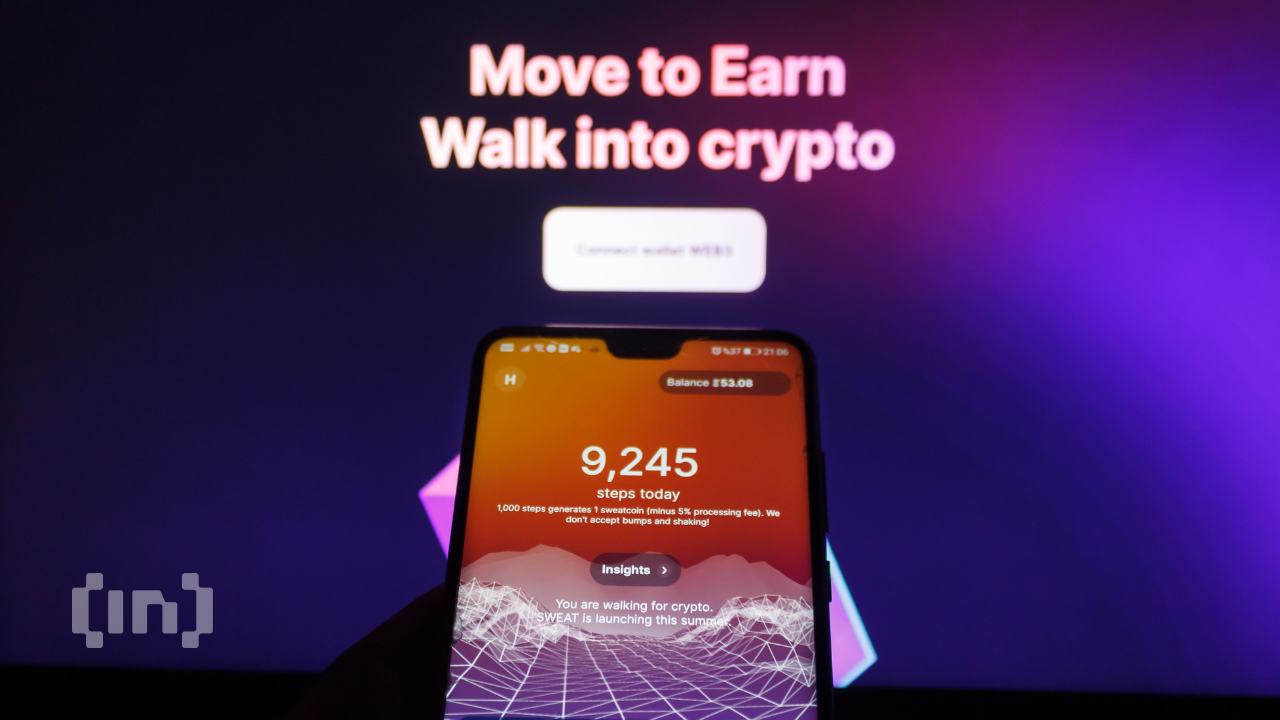 The crypto space is fraught with several opportunities to reward individuals for participation. In less than two weeks after its launch, SWEAT is focused on becoming the
Read Article
More from Innovation News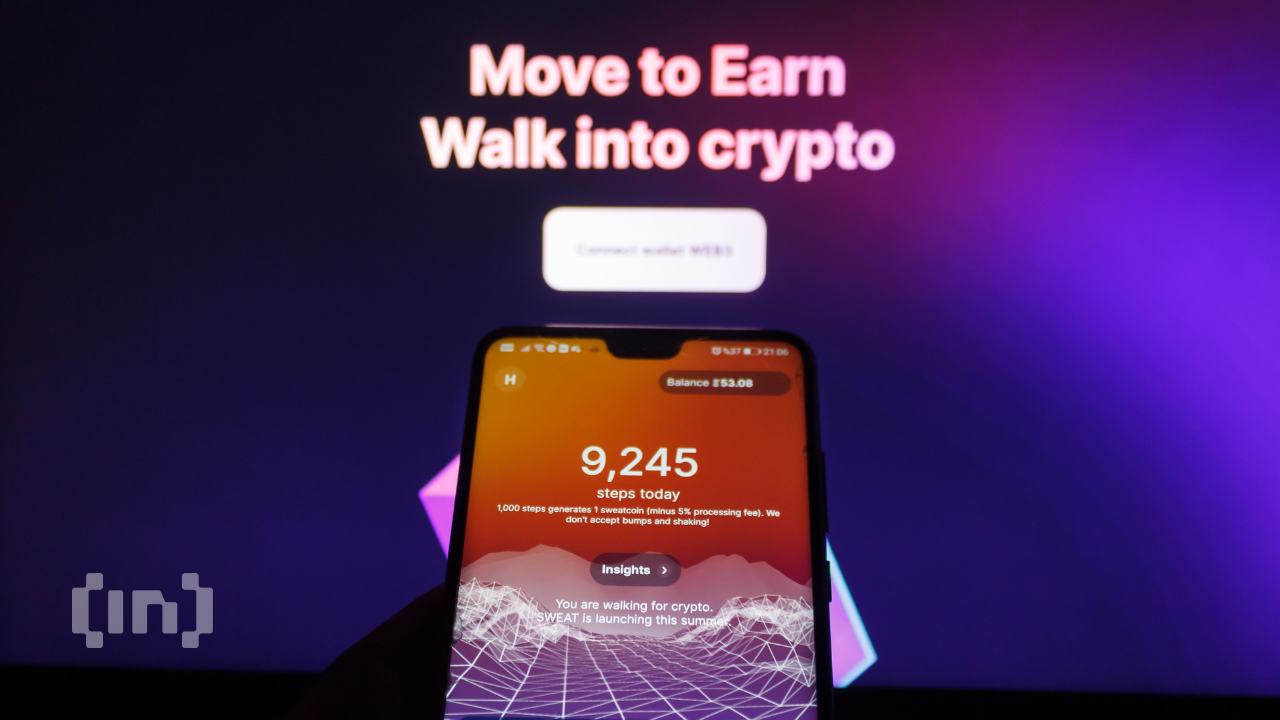 The crypto space is fraught with several opportunities to reward individuals for participation. In less than two weeks after its launch, SWEAT is focused on becoming the
Read Article
On Tuesday (September 20), billionaire investor Mike Novogratz was asked to share his thoughts on the crypto market. Former hedge fund manager Novogratz is the Founder and
Read Article
Crypto and the metaverse – and yes – virtual reality featuring cute girls, they share lots of interesting stuff. Just when you thought you've seen
Read Article
KEY POINTS The San Francisco-headquartered firm announced Wednesday that it is adding trains, buses, planes and car rentals to its U.K. app this year. Jamie
Read Article
KEY POINTS Samsung launched three new smartphones Wednesday: the Galaxy S22, S22+ and S22 Ultra. With its new handsets, Samsung opted for subtle updates over
Read Article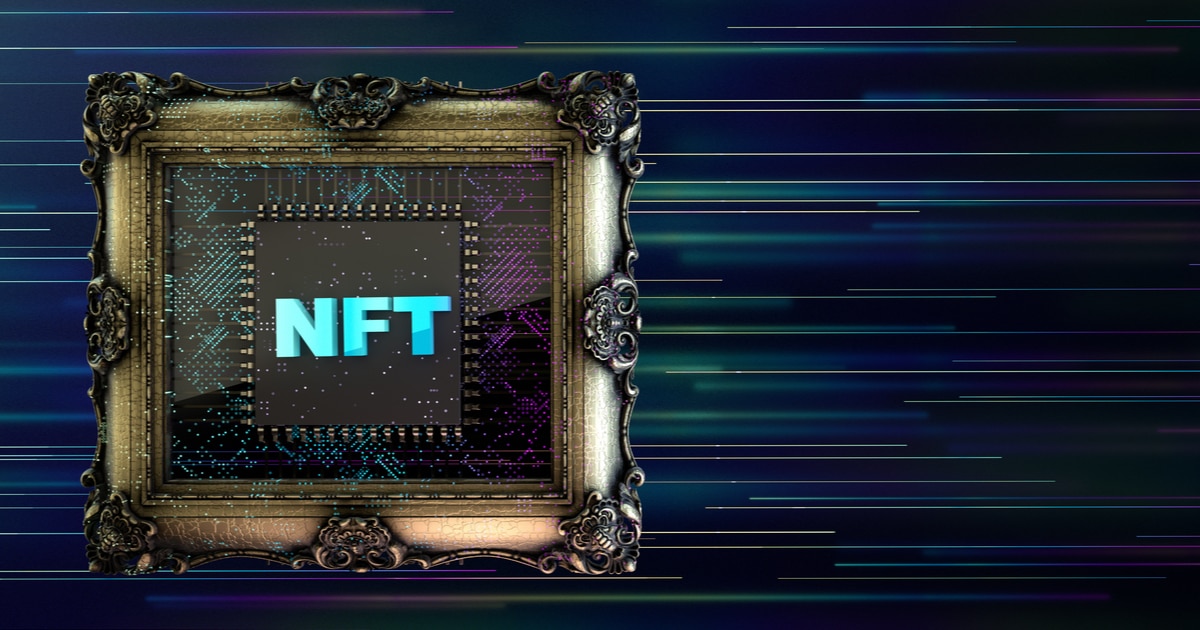 A global and multidisciplinary team of scholars in informatics, law, and ethics have released a publication noting that non-fungible tokens (NFTs) have the capability of
Read Article
Web 1.0 – Web 1.0 refers to the first stage of the World Wide Web evolution. Earlier, there were only a few content creators in
Read Article
KEY POINTS Apple requires states to maintain the systems needed to issue and service credentials at taxpayer expense, according to contracts signed by four states.
Read Article
Microsoft has announced the launch of a metaverse-inspired feature for its Teams app called Mesh. Mesh will allow users to introduce personalized avatars in digital
Read Article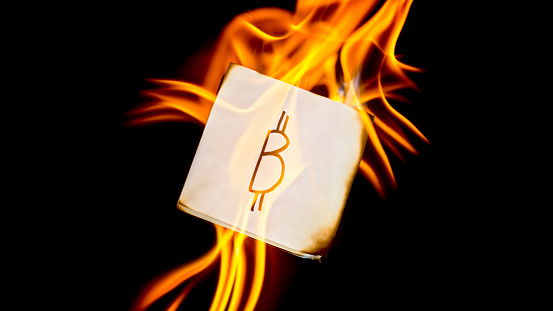 The Bitcoin idea is 13 years old, and its inception to the world was possible only after decades of research and development. The research paper
Read Article
Blockchain is emerging as a powerful technological force that promises to change the travel industry's status quo. In fact, it's already being heralded as a game-changer for many
Read Article
The retail giant is offering bitcoin through 200 of its Coinstar kiosks in a tie-up with crypto ATM firm Coinme. We made sure it's real.
Read Article
The platform will enable developers to set individual parameters for execution fees, a feature expected to suppress the fee prices to near-zero. The Iota Foundation
Read Article
Steam (Shutterstock) The company behind Steam updated its rules and guidelines to prohibit applications that issue or allow cryptocurrencies or NFTs to be exchanged. Online
Read Article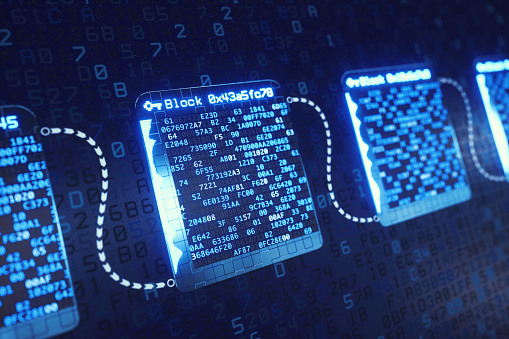 Executives from Saudi Aramco and early FTX backer Kenetic Capital explain how they got comfortable with the Blockchain Service Network developer despite its Beijing ties.
Read Article